Join the club
Every morning we wake up with fresh energy to work on our mission: to make our users more efficient with the help of asynchronous video.
Do you also believe that communicating via video works? Join the club.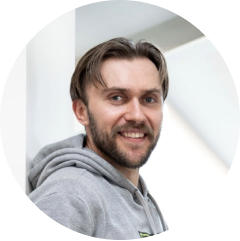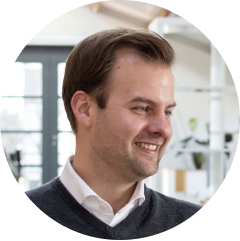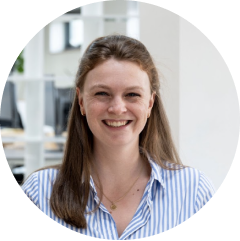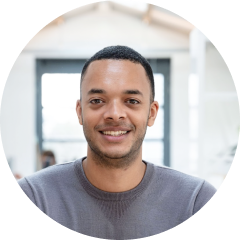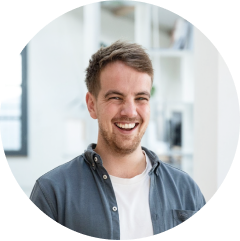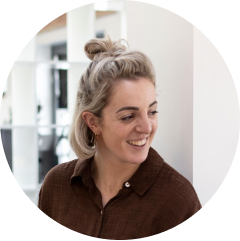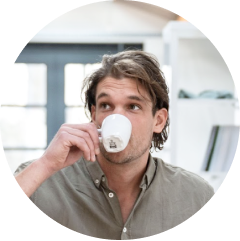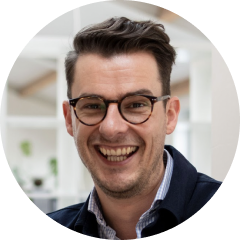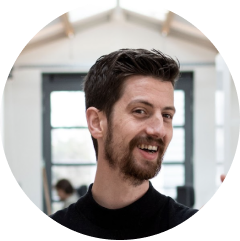 Team
When you visit the Vormats office, you will find a close-knit group of enthusiasts who combine all their knowledge and energy to improve business communication.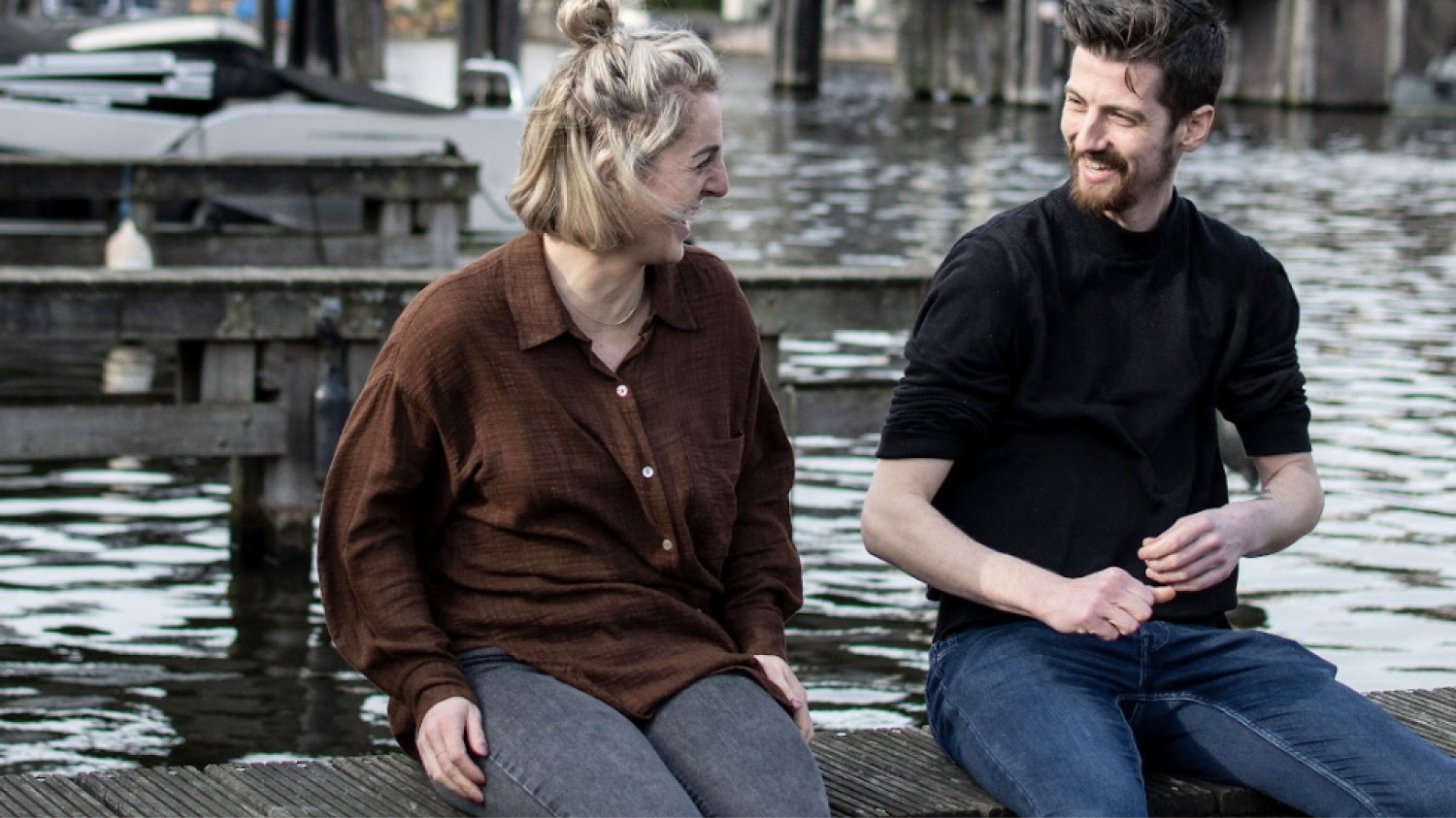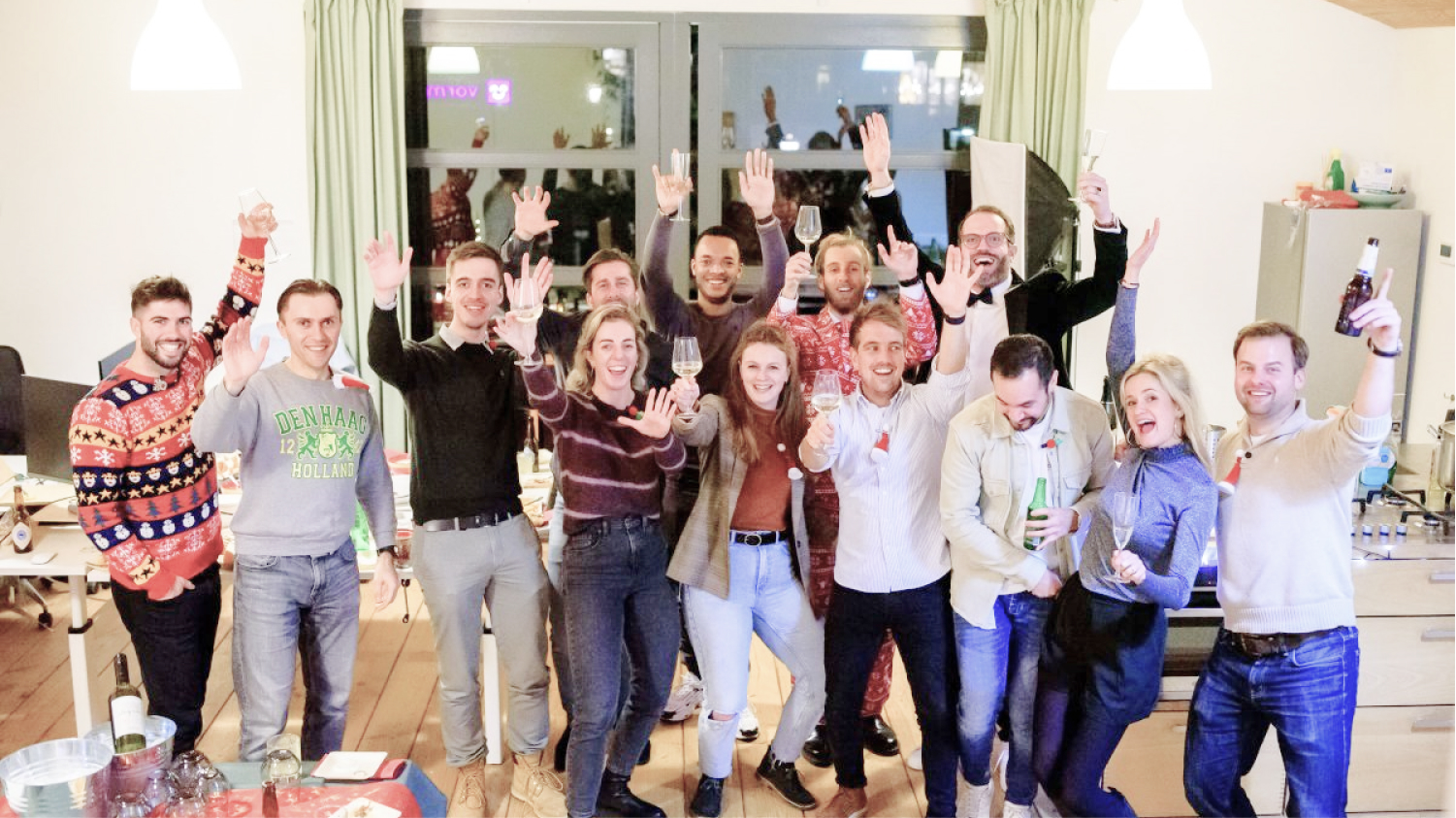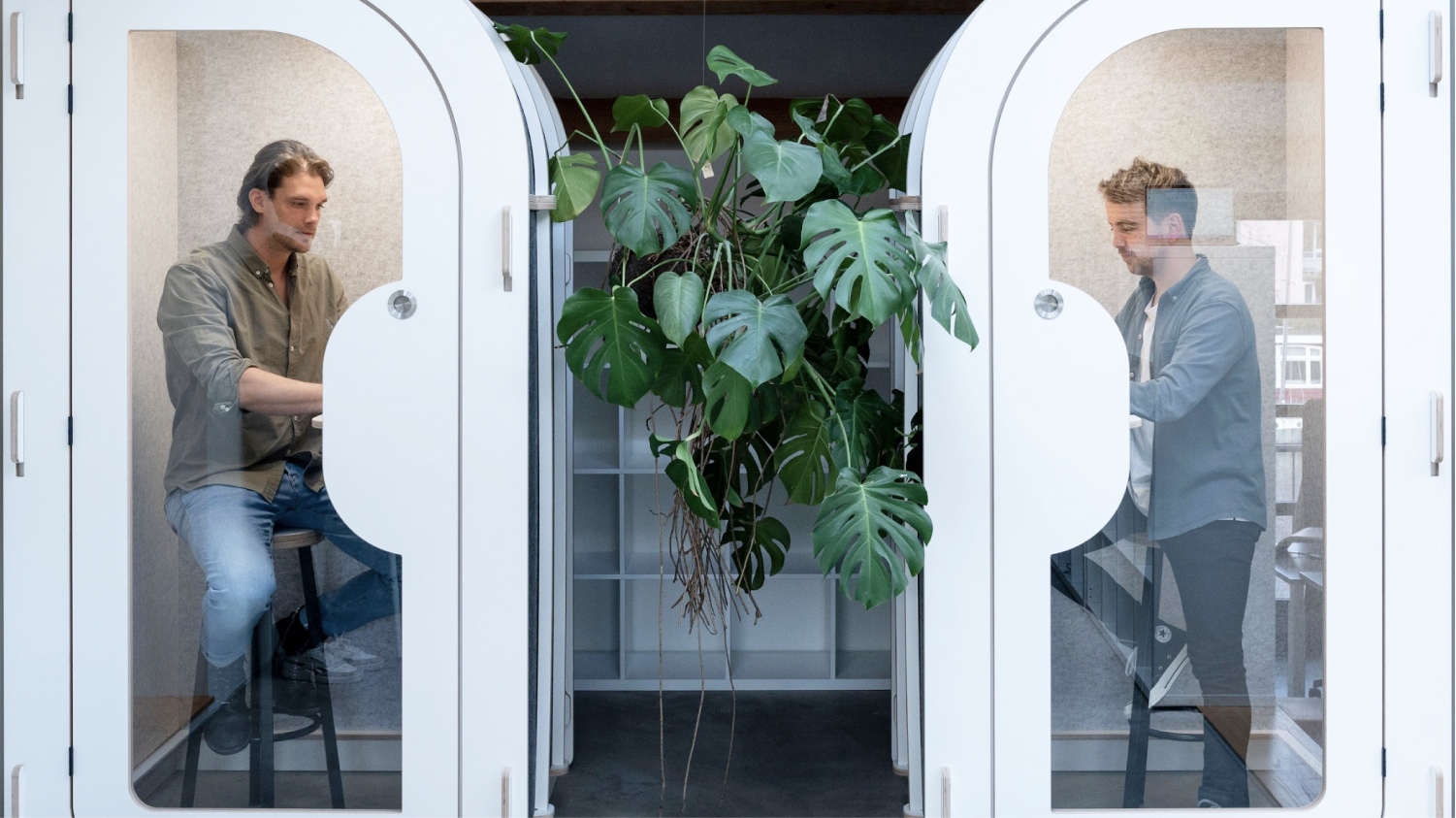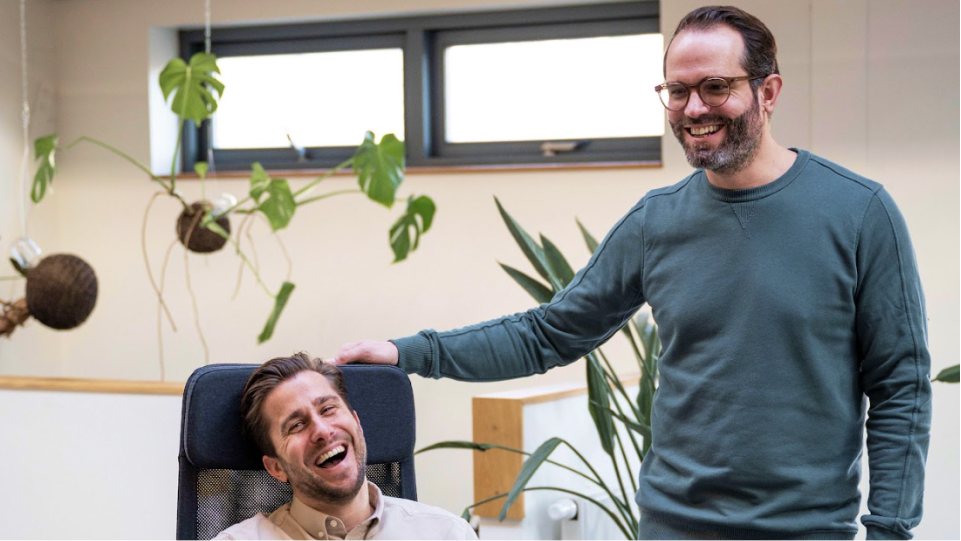 What we stand for
We help companies communicate more successfully with the power of authenticity and humanity.
Call to action
Join the team!
Leave your name, telephone number and LinkedIn and we will contact you as soon as possible.