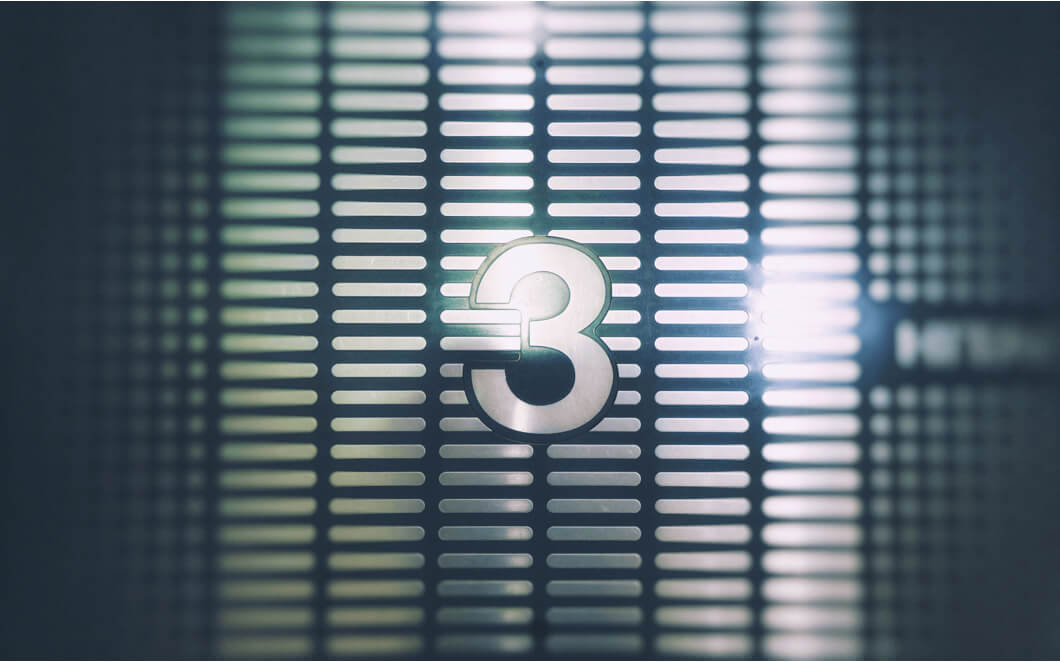 For years we've heard that camera phones are beginning to rival true top-end camera tech, and while that is a endless discussion, the tech on offer is better than ever.
Here, we'll show you our top 3 best camera phones on the market – and the good news is that these devices are also some of the best smartphones on the market too, so you won't be losing out in other functionalities you need from your phone.
Our top 3 for the best camera phone for the month october 2018 is:
Release date: March 2018
Fantastic auto mode
Packed full of features
Expensive
AR Emoji isn't for everyone
The good news is that best camera phone is actually one of the best phones that money can buy right now too. This is the first time Samsung has embraced dual camera tech 🙂
a dual camera can help you get a sharper image with more details, enable an ultra-wide angle mode or simply help you take photos with a shallow depth of field to make the subject stand out.
The main sensor is particularly great with an aperture of f/1.5, and that does make for some incredible low-light photography so you can shoot at night. There's also an impressive "bokeh" mode for portrait shots. That paired with great video recording, slow motion and AR emoji (that turns your selfie into animations) makes this one of our favourite smartphone for self made videos.
Three cameras earn this camera phone a respectable place in our top 3.
Release date: April 2018
Innovative three cameras
Great in low-light
Not as consistent as Samsung
Expensive
The Huawei P20 Pro is a very impressive piece of video shooting kit. Unfortunately not as consistent as the Galaxy S9 Plus, that's what the experts say, but it's still a powerful camera that combines different powerful sensors with each other.
That is said to help with image processing and decreases the amount of noise you'll get in shots. Thanks to a third rear camera the phone allows you 3x zoom without having to default to a lower quality digital zoom.
Tied to Apple? The iPhone X is a fantastic camera phone
Release date: October 2017
Great Portrait mode
Spectacular for selfies
Can oversaturate
Expensive
We don't necessarily think the extra money spent on an iPhone X gives a better camera experience, but it does offer you the best iPhone that's ever been made. The X is a marked change for the company and offers a full screen 5.8-inch device that looks futuristic when you hold it in your hand.
The camera is a powerful dual shooter that both pack optical image stabilization to offer some impressive shots. We found the colors to be natural, and the fact one is a telephoto sensor helps for shooting detail at a further distance than most other phones on the market.