"If you have any questions, their experts will help you further"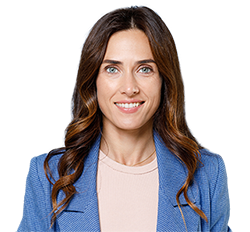 Never made a video before? No problem. Our tutorials, exercises and tips from our experts will help you move forward.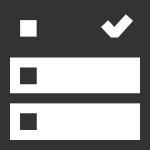 Exercises
Learn at your own pace and level, whenever, where-ever.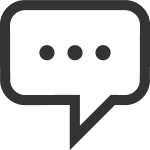 Tips & suggestions
Extra in-app help to be applied immediately.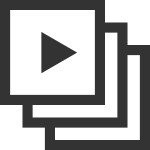 Video series
Be inspired by best-practices and success-stories from other users.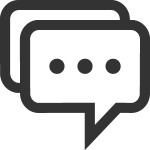 Q&A
Our video experts handle your questions to help you move forward.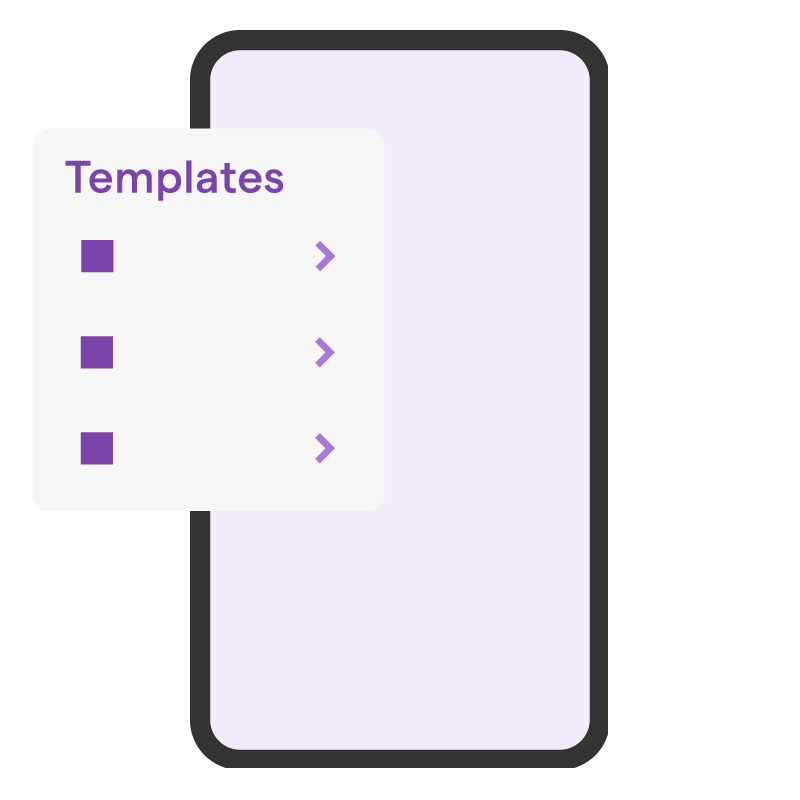 "Using an autocue makes it so easy to create a video."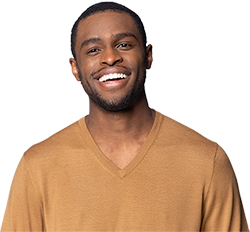 Your story, just the way you want it
Climb into the director's chair with our easy-to-use tools. Finished recording? Then we will create one complete video for you.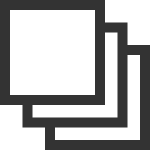 Templates
Choose from multiple templates for any type of video or format.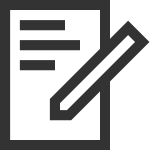 Script suggestions
Specific script examples to help you tell your story.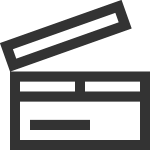 Scene board
Instantly build your story in a few short scenes.
Sketch board
Sketch your story swiftly so you know exactly when to say what.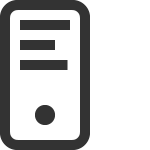 Smart autocue
Don't get lost in your own story with our smart autocue function.

Reading cards
Reading cards give you on screen keywords to help you get a seamless take.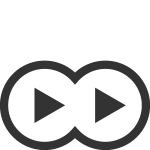 Automatic edit
With one push of a button, we merge all scenes in one story.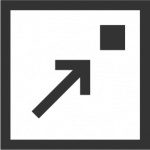 Logo
Use a logo to make it clear to your audience who you are.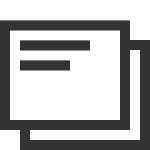 Introduction cards
Introduce yourself or the subject of your video with introductory cards.

Subtitles
Very useful for international videos or viewers without audio.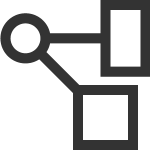 Cross-platform
Automatically share your video in the right format for any platform.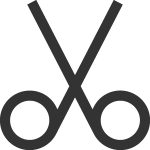 Video editing
Easy-to-use tools to determine the start and end of your video.
These organisations choose Vormats