Create your own company vlog in a flash.
With Vormats, you too can create a professional company vlog in no time. Start vlogging? Get Vormats!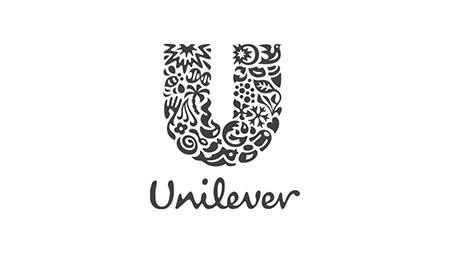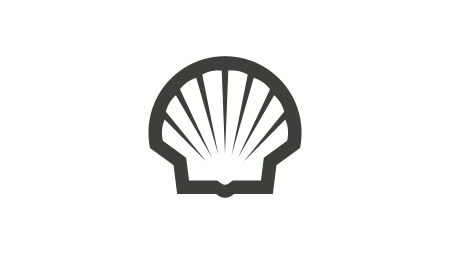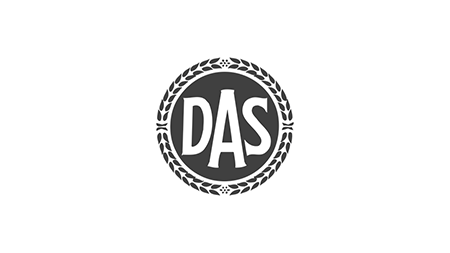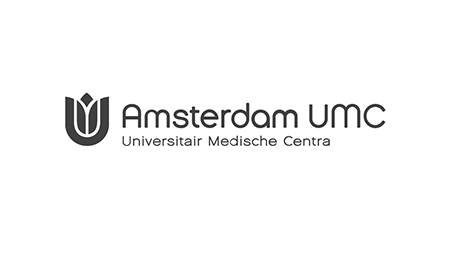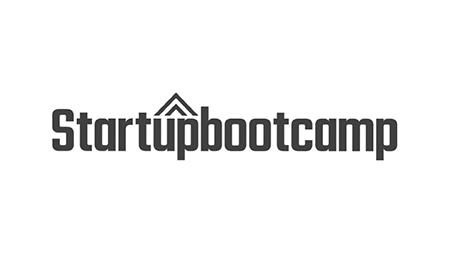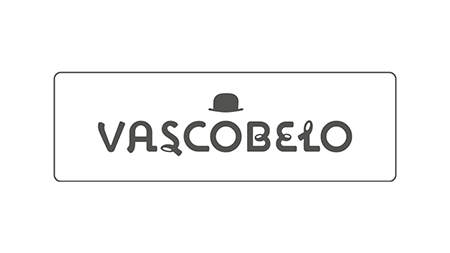 The power of video communication.
Of course, it is no surprise that people would rather watch a video than read a text. Company vlogs can give your company a face. Show your target audience who's behind the organization. Get started with Vormats and bring your brand to life.
Your professional video is ready to be shared within 15 minutes. And the best part of it: You don't have to spent hours or even days to edit your videos because the Vormats app takes the editing completely off your hands!
No prior knowledge? No problem!
Vormats is so easy to use, you don't need any video experience to work with it. Everyone within your company work with our app. Improve the video communication in your company and bring it to a higher level; start vlogging with Vormats!