Video marketing made easy.
Create the perfect sales video within 15 minutes. No prior knowledge or experience is required, it is that simple to make a video with Vormats.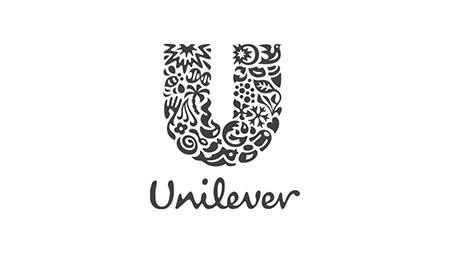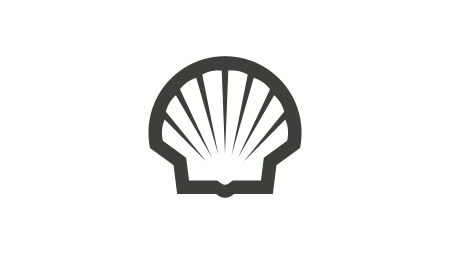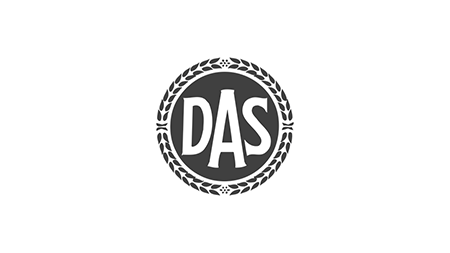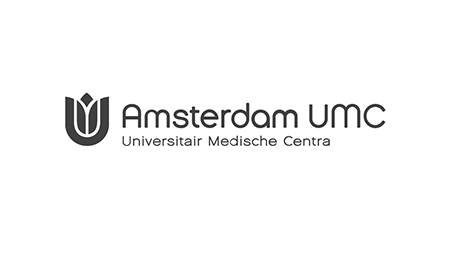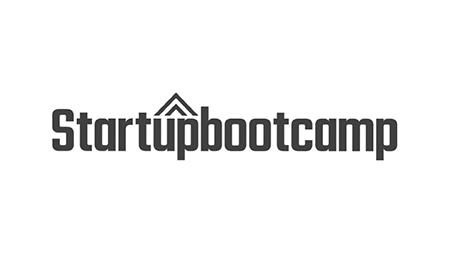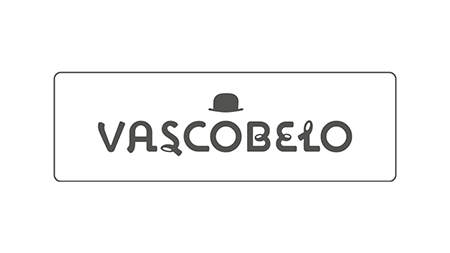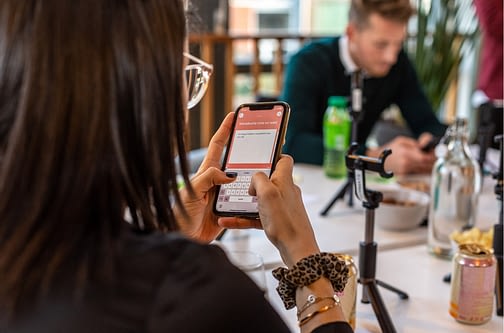 Create shareable video content within 15 minutes.
Yes, we are all busy and always on the road. So, what do you do when you want to use video content in your sales funnel? You want to start filming right away. But how do you make an effective video?
Vormats makes the entire process of creating a video as simple and smooth as it gets. Faster, easier and user-friendly. It will change your view on video marketing forever. Create the perfect video within 15 minutes!
"We experienced an immediate increase in our website traffic."
If you are going to visit a dermatologist, you want to know who is going to treat you. Vormats offers the solution for this.
Charlotte Eggink
Marketing Manager
Derma2Care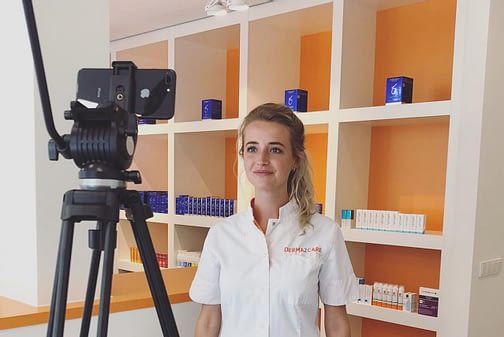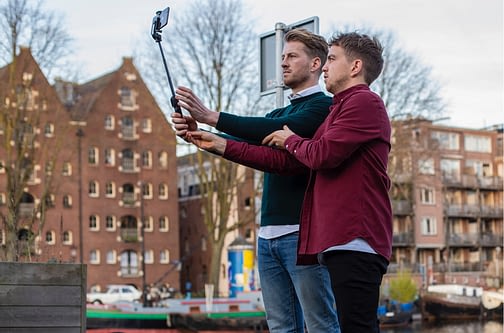 No prior knowledge required.
Sales manager, junior project manager, social media expert, anyone can make effective videos with Vormats. No prior experience or knowledge is required.
Use the app for sales pitches, to generate leads, for product or innovation videos or to support proposals. Get out there, make sure you and your company are visible. Connect to your relations with Vormats just as you would with WhatsApp or e-mail.
When video marketing is this easy, you will never want to do it without Vormats again.