A recruitment video within 15 minutes.
Create a powerful employer branding video, fast and easy with Vormats!
After our workshop, you can record videos anywhere, anytime.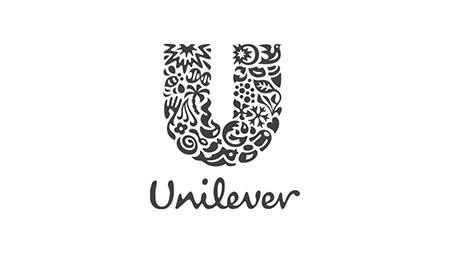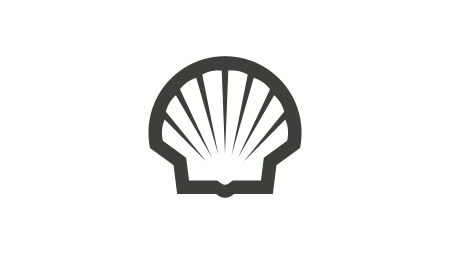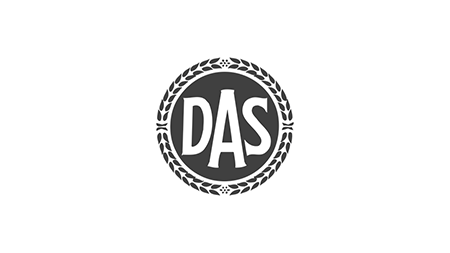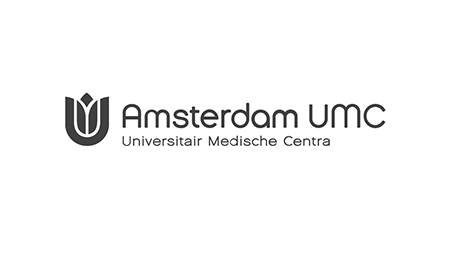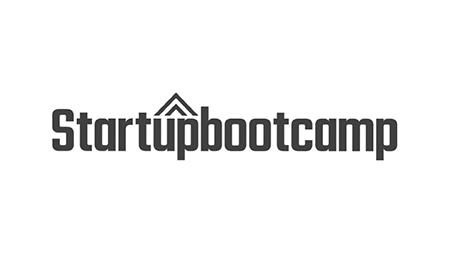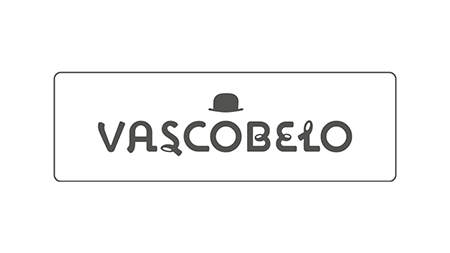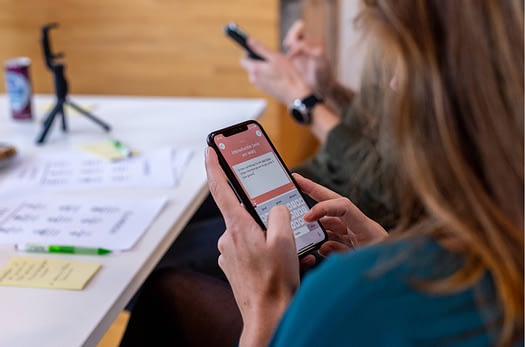 Personalized employer branding and recruitment videos.
Having trouble to fill a position in your organization? Bring the job offer to life with a recruitment video!
Creating a video with Vormats is no longer a complicated task. You too can make effective videos in no time. At home, at the office or in the park; with your smartphone and our app you can record your video anywhere, anytime.
You don't even need to memorize your lines. You write your text and then you will see the first lines appear on screen while recording. Add extra power to your job offer with a unique recruitment video and turn your employees into ambassadors!
"With Vormats, we reach more than 6 times the number of candidates than before."
Vormats thinks along with us and offer great service.
Shaileen Ho-A-Hing
Recruitment Marketer
UMC Amsterdam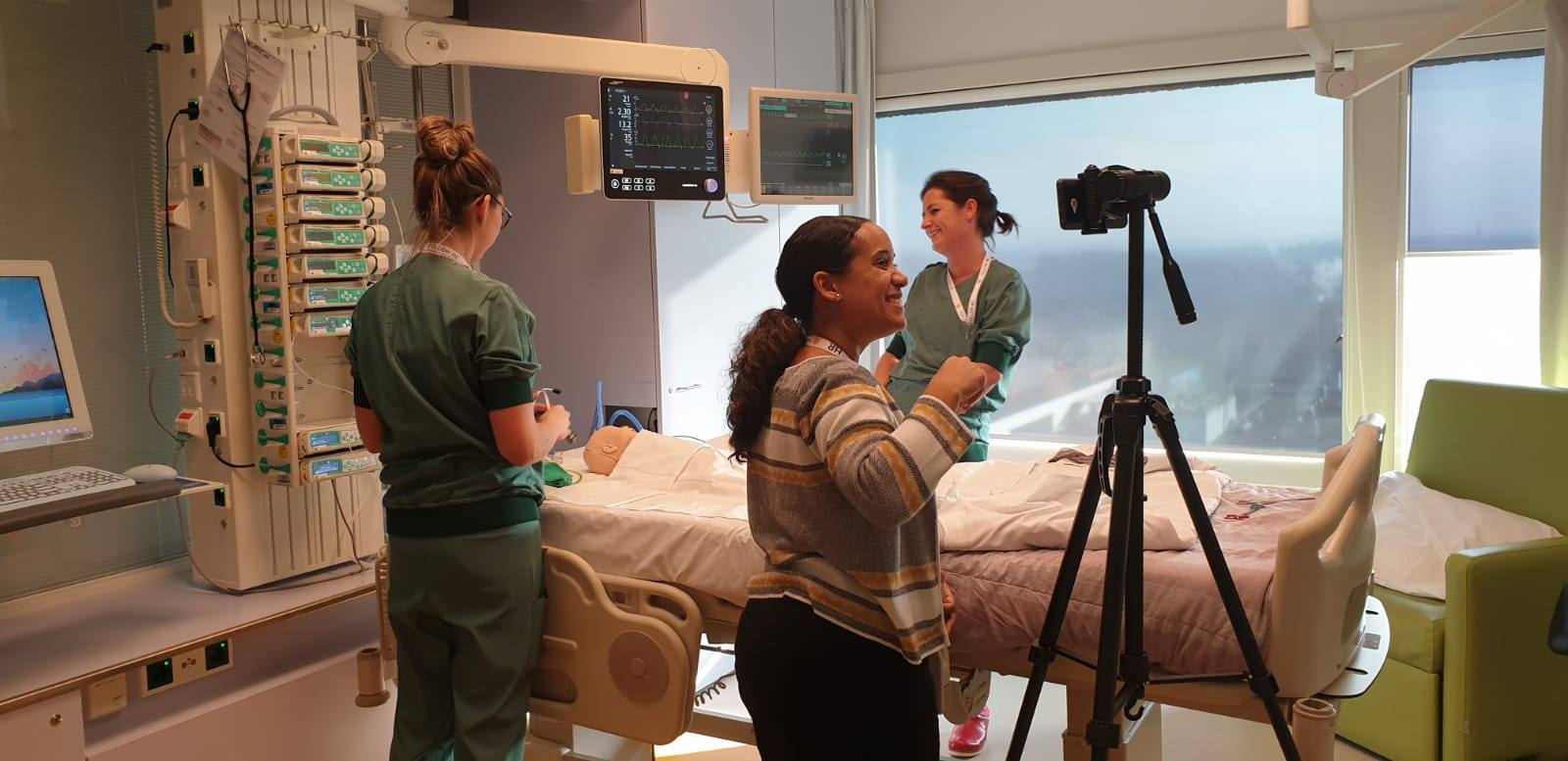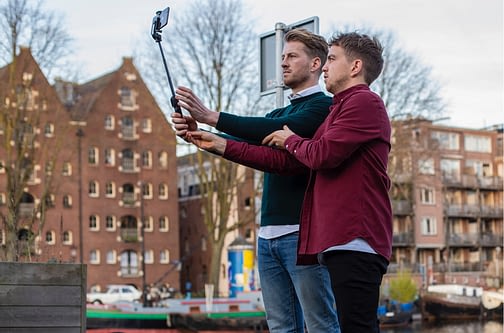 You don't need video experience to get started with Vormats. Anyone can make an HR & recruitment video with our app. It creates a more personal approach to a job offer and it also attributes to your employer brand.
If you are in a "battle for talent", it is more important than ever to distinguish yourself from your competitors with a strong employer branding video.
Bring your brand to life with a convincing HR & recruitment video and start using Vormats!