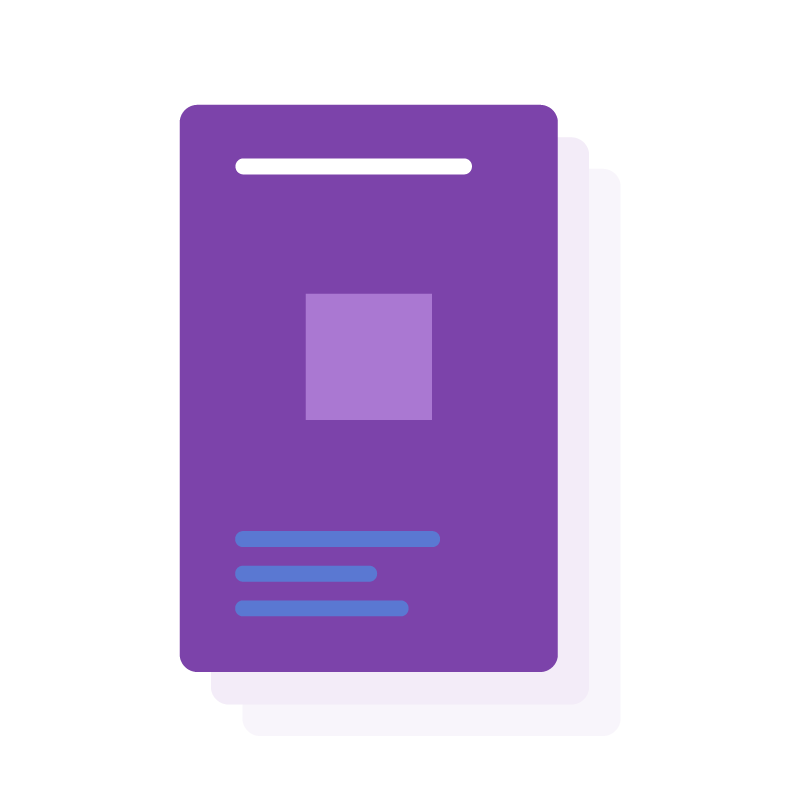 ``Translating our KPIs into a customized video strategy``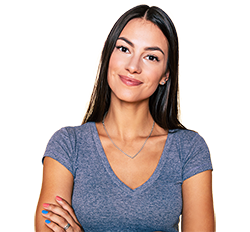 With a customized video activation plan, you take control. Allowing people to share their story in a way that suits your company.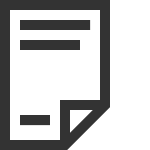 Customized video activation plan
Before we start, we determine your business goals, from target audience to branding. Then we make plan to find out how we can achieve those goals with Vormats.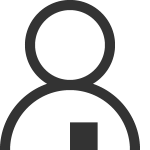 Video assistant
During the entire process, your team has one of our experts as single point of contact to help you achieve results.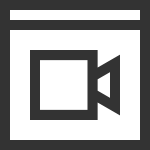 Webinars
Your team will receive tailor-made, interactive training courses that are completely focused on your goals and users.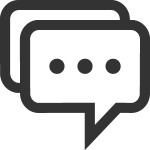 Q&A
Answers to your questions from our video experts, to help you move forward.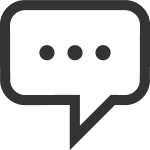 Tips and suggestions
Extra in-app help to be applied immediately.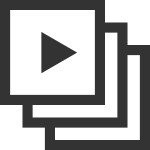 Video series
Be inspired by best-practices and success-stories from other users.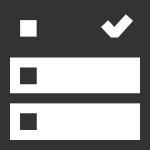 Exercises
Learn at your own pace and level, whenever, where-ever.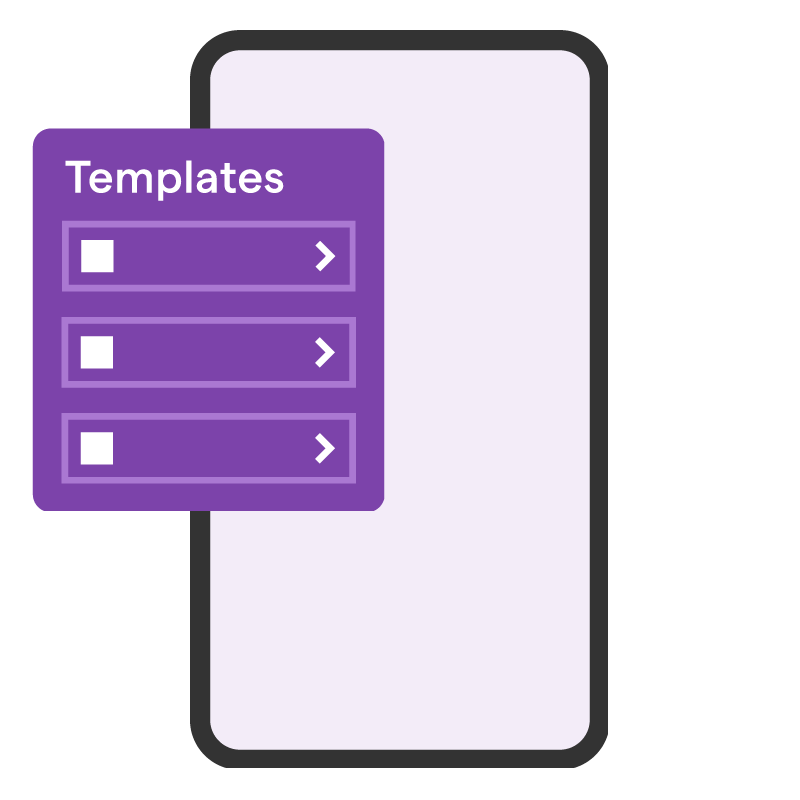 "Recognizable video templates in the exact tone-of-voice"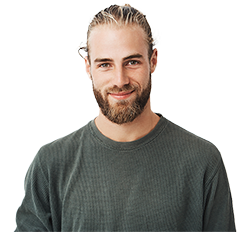 Customized templates and script suggestions will give each of your videos a unique style that can only fit your company or organization.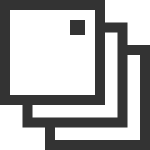 Customized templates
Templates tailored to your video goals, company and employees.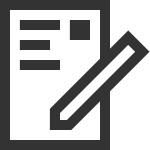 Customized script suggestions
Dedicated scripts for your unique story, in your tone-of-voice.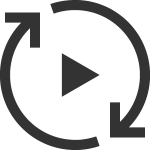 Scene recycling
Create new video content faster, through smart reuse of scenes.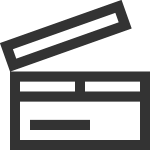 Scene board
Instantly build your story in a few short scenes.
Sketch board
Sketch your story swiftly so you know exactly when to say what.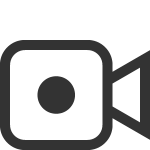 Recording studio
Everything you need to record your story in a perfect way.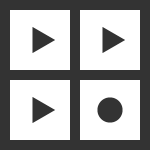 Short scene recording
Record your story in bite-sized chunks.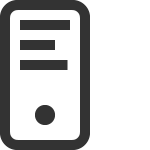 Smart autocue
Don't get lost in your own story with our smart autocue function.

Reading cards
Reading cards give you on screen keywords to help you get a seamless take.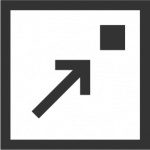 Company logo
All your videos consistently feature the unique logo of your company.
Use of color
Use of color meets the guidelines of your visual identity.

Fonts
Your company's font is applied in all videos.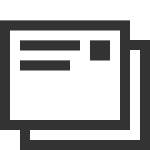 Introduction cards
Customized cards for all names and titles.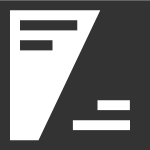 Intro & Outro
Every video automatically gets your unique intro and outro.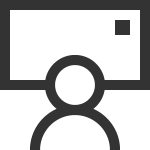 Video analysis
Professional video analysis and constructive feedback for employees.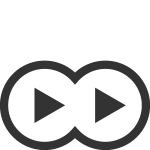 Automatic edit
With one push of a button, we merge all scenes in one story.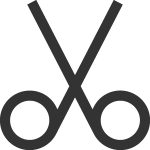 Video editing
Easy-to-use tools to determine the start and end of your video.

Subtitles
Make your videos accessible to everyone, even without audio.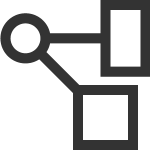 Cross-platform
Automatically share your video in the right format for any platform.
These organisations choose Vormats